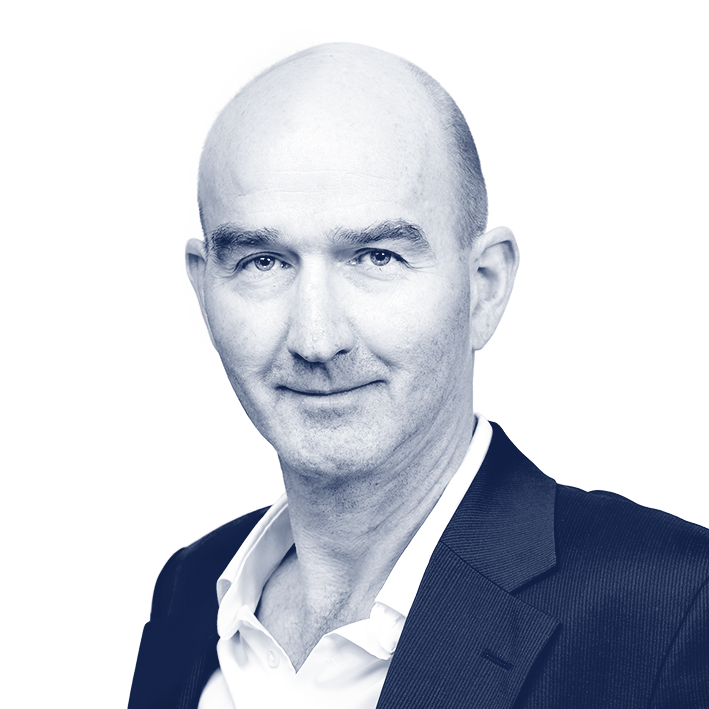 Renaud Irminger
Co-Founder & CEO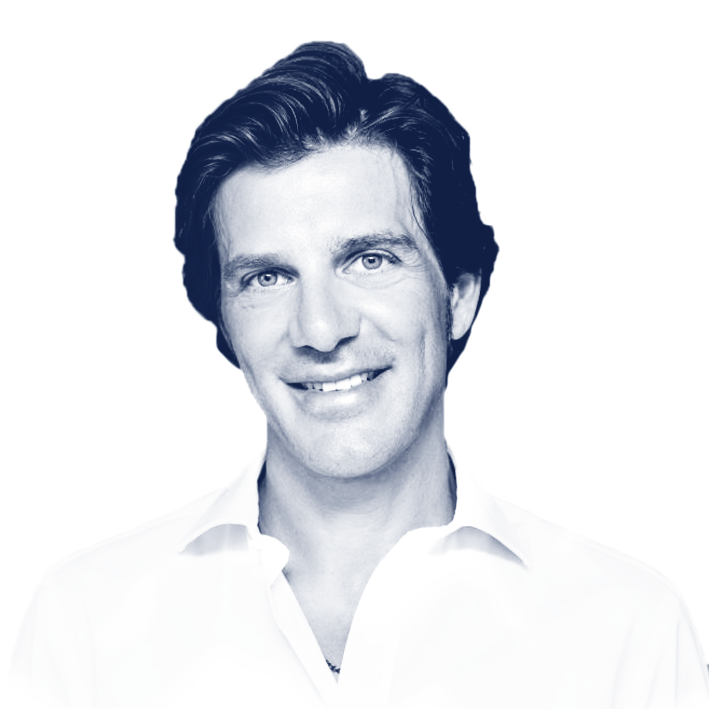 Ygor Lutz
Co-Founder & Chief Revenue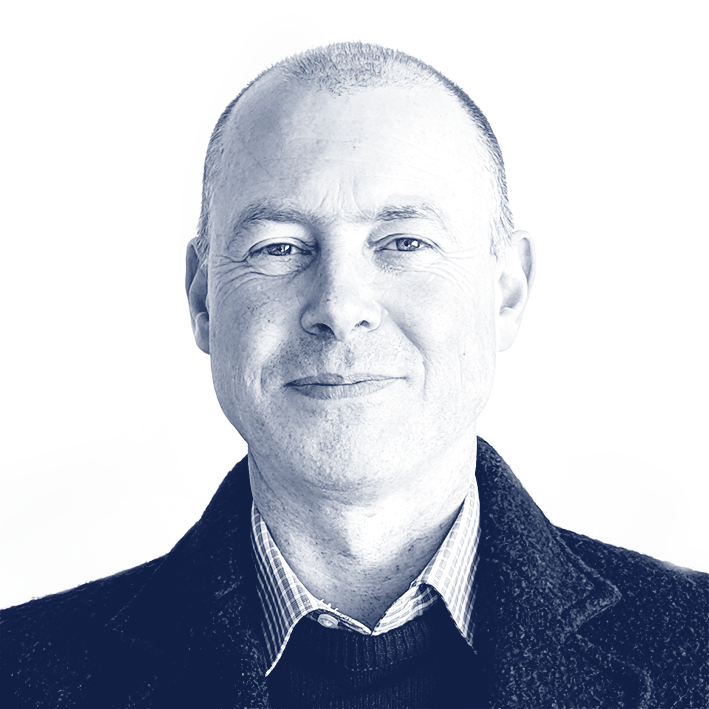 Garry Kelly
Co-Founder & Chief Architect
Morten Jorgensen
Chief Data Scientist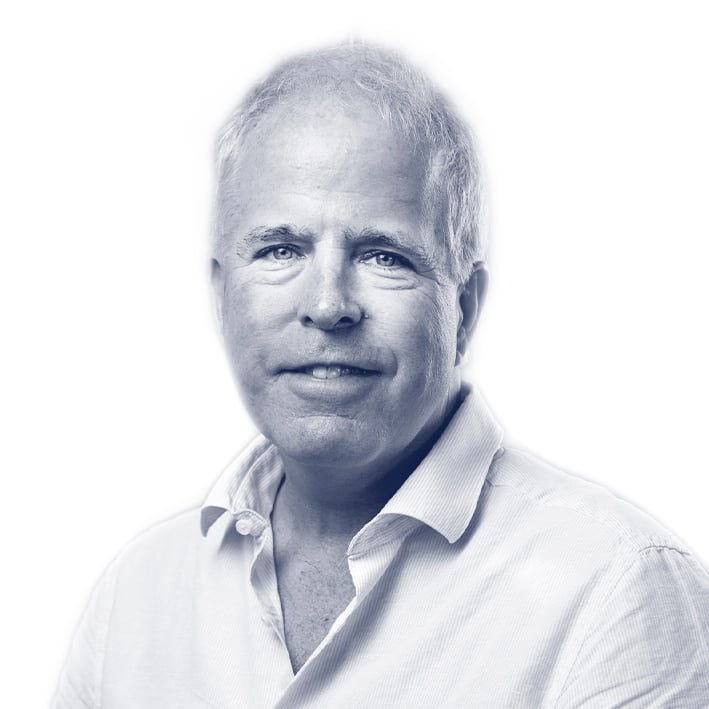 Tom Marten
MD Middle East & Indian Ocean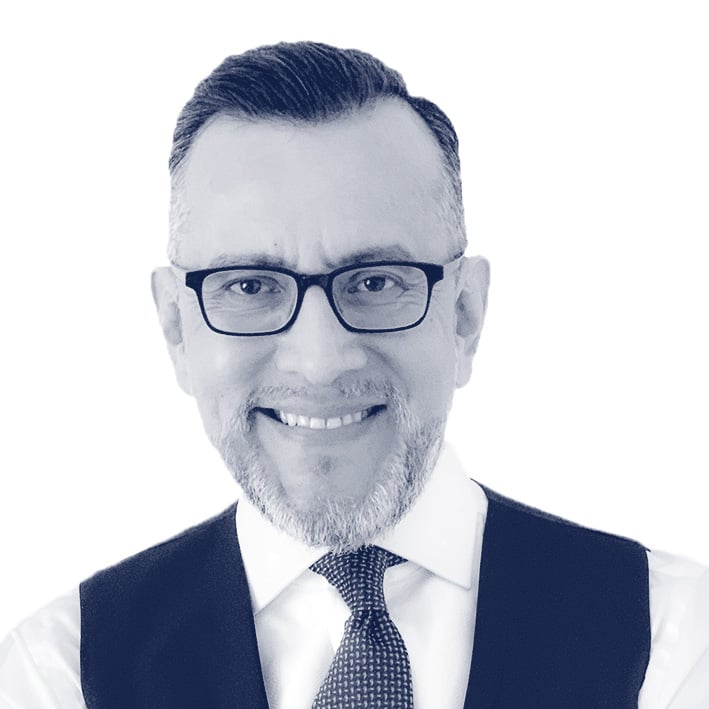 Jorge Ramirez
MD Americas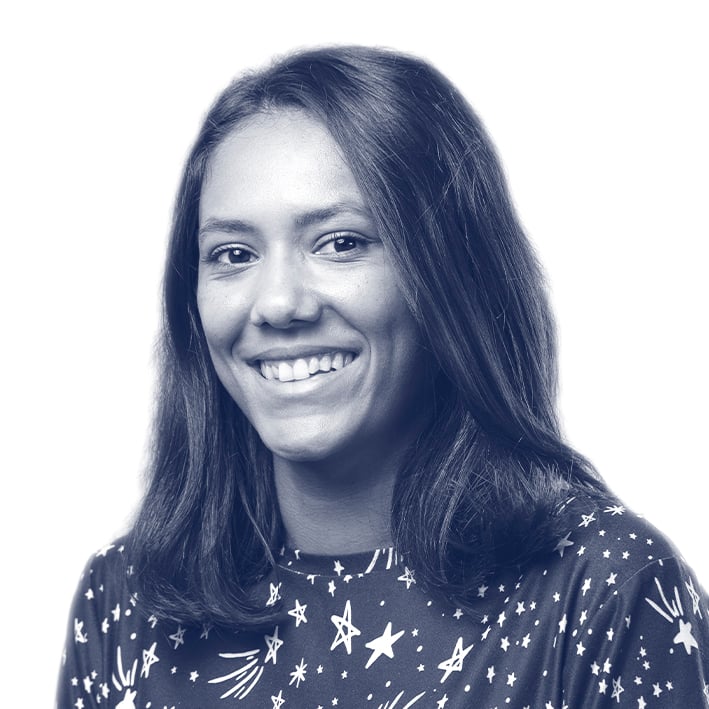 Genevieve Lloyd
Head of Marketing & Communication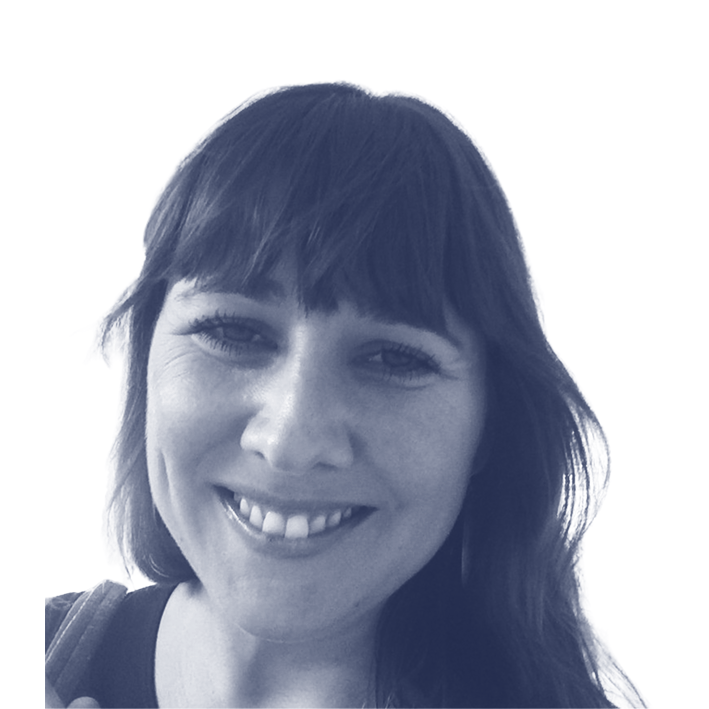 Karin Hofinger
Head of Human Resources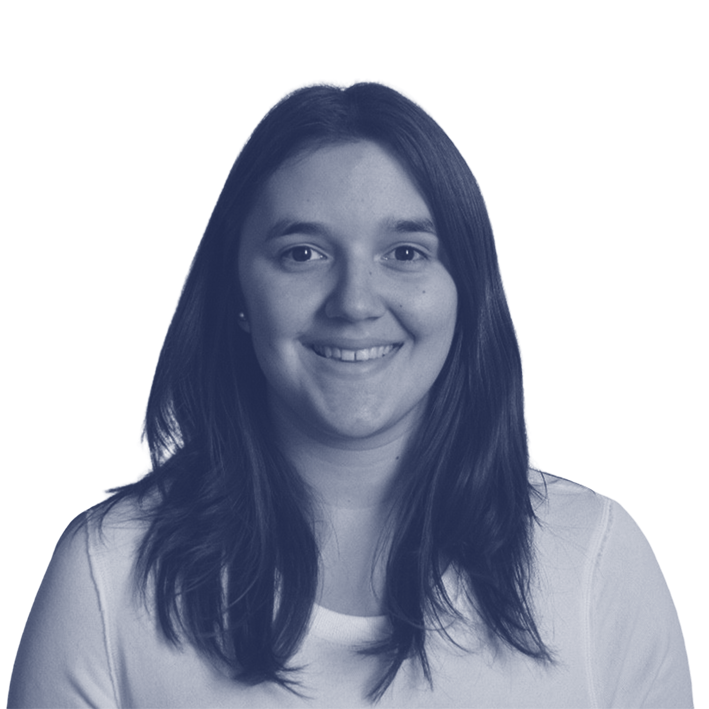 Dora Di Marco
Head of Finance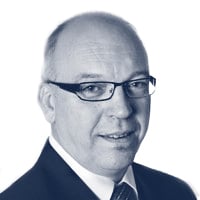 Alain Boucar
VP of Identity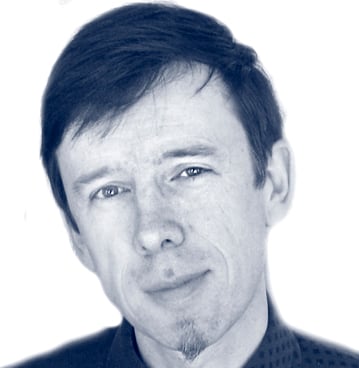 Alain Theiller
VP of Biometrics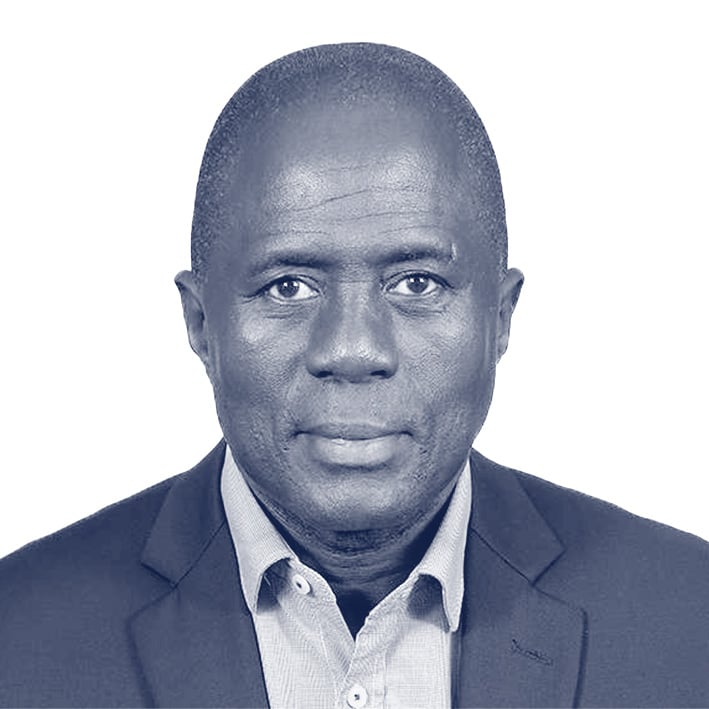 Sam Munda
Sub-Saharan Africa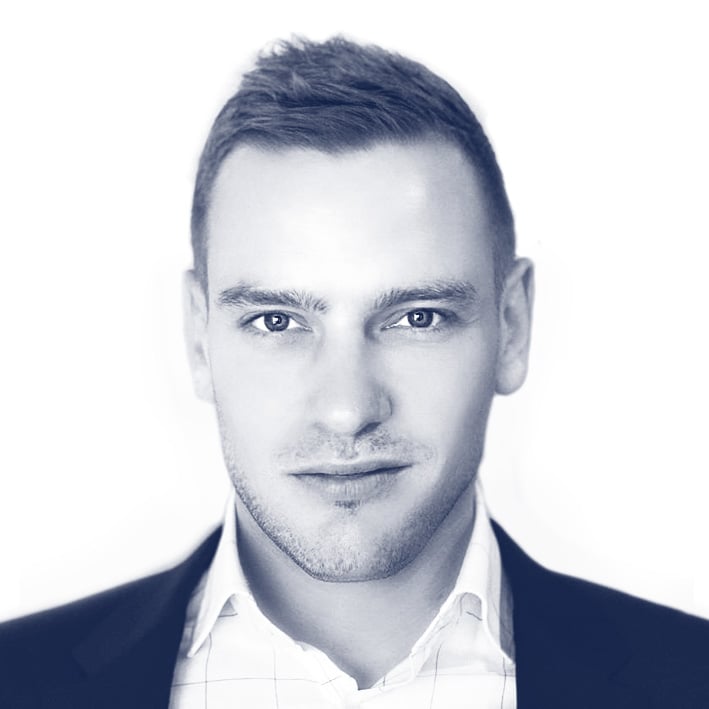 Romain Bouthors
North Africa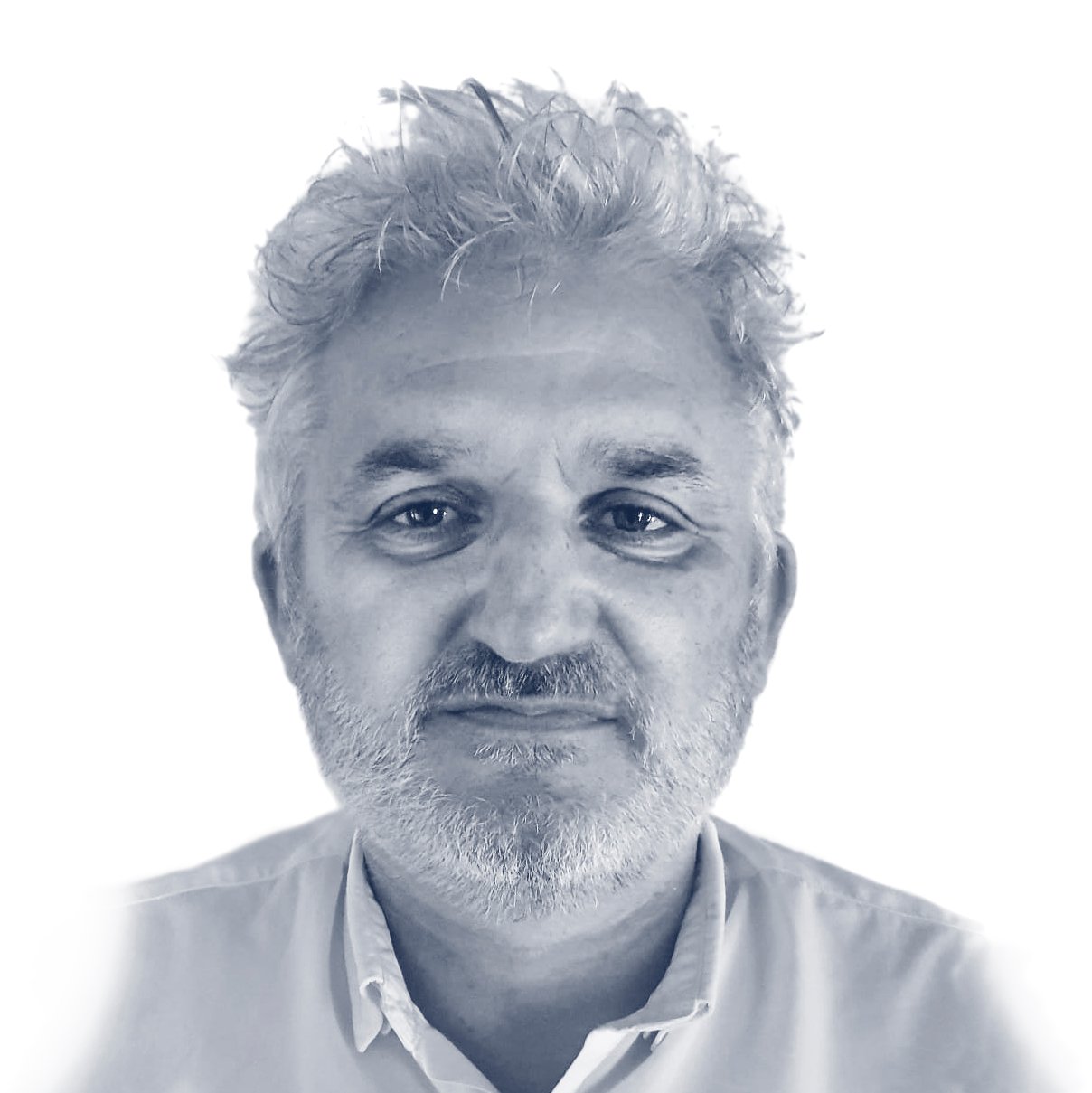 Laurent Schwarz
Western Africa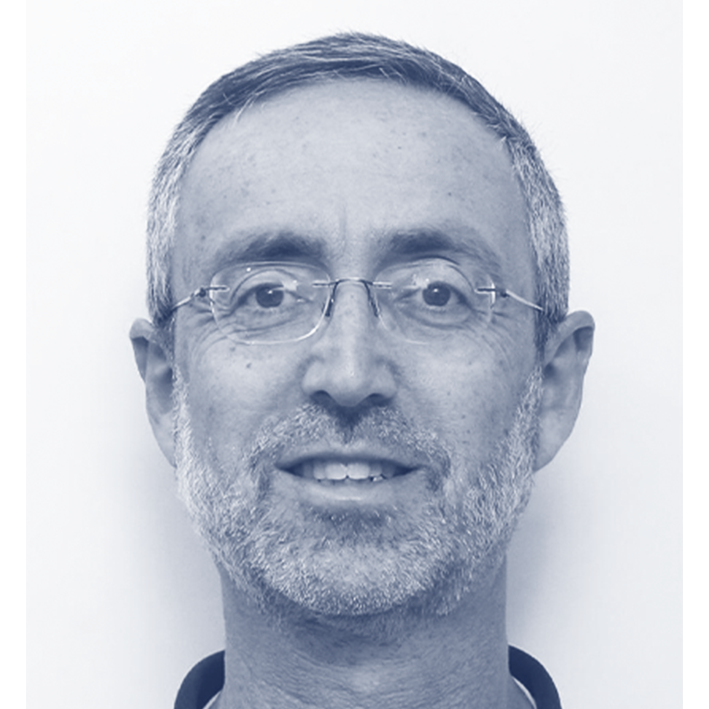 Zvi Maron
Israel & Eastern Europe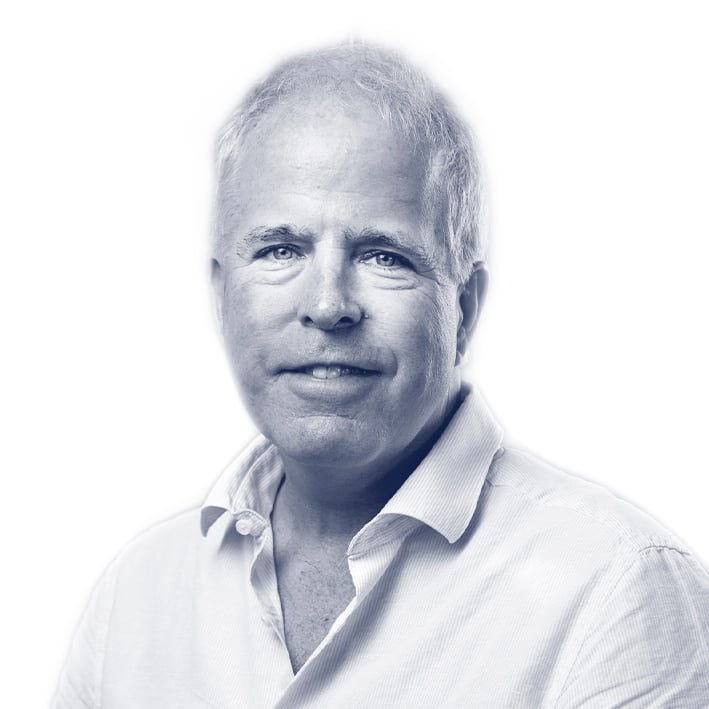 Tom Marten
Middle East & Indian Ocean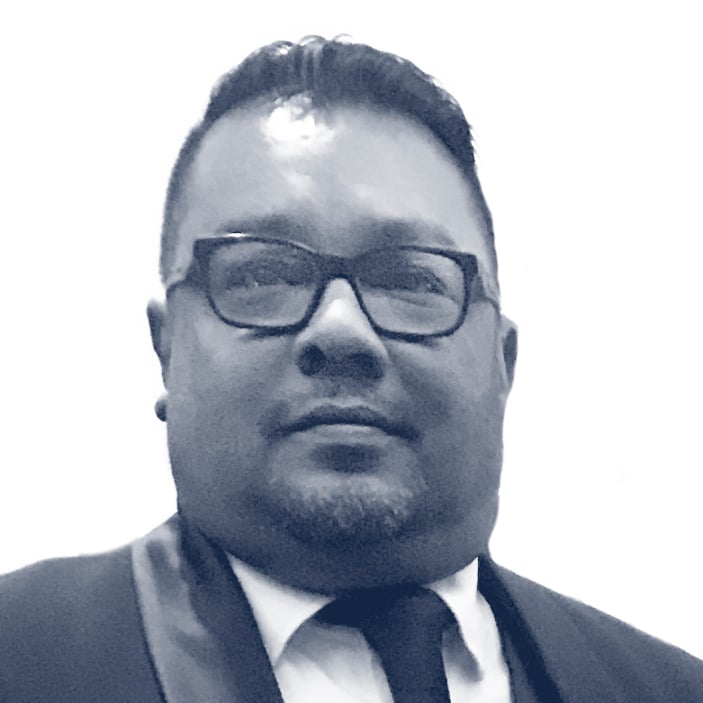 Sherwan Buckman
South Asia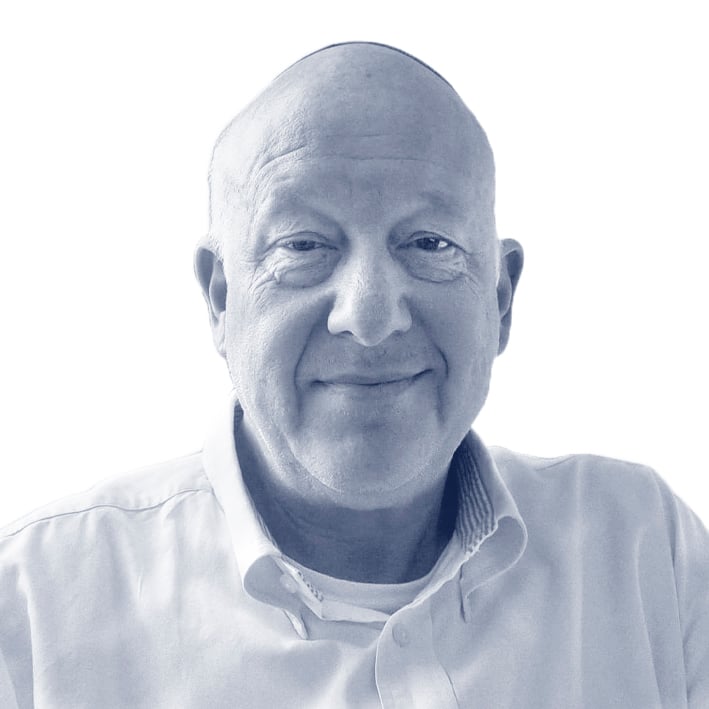 Jacob Bros
South-East Asia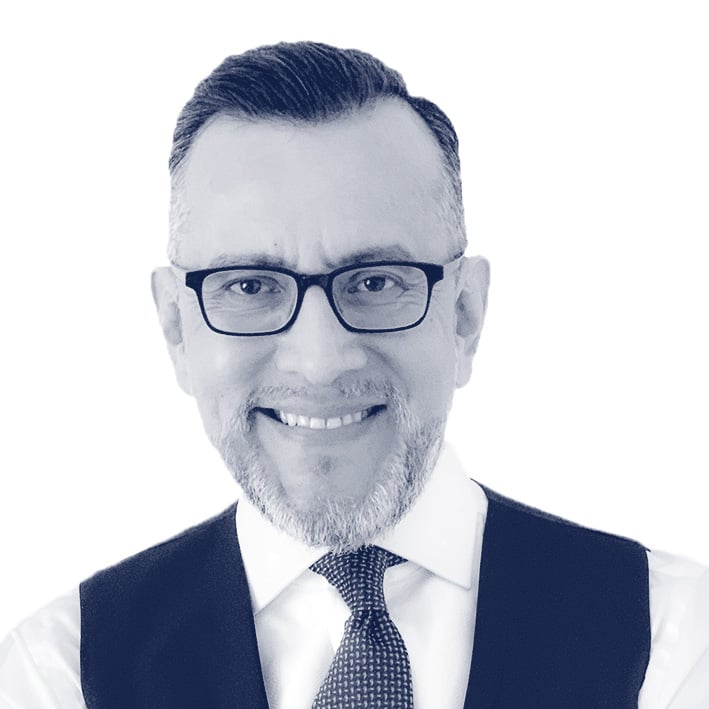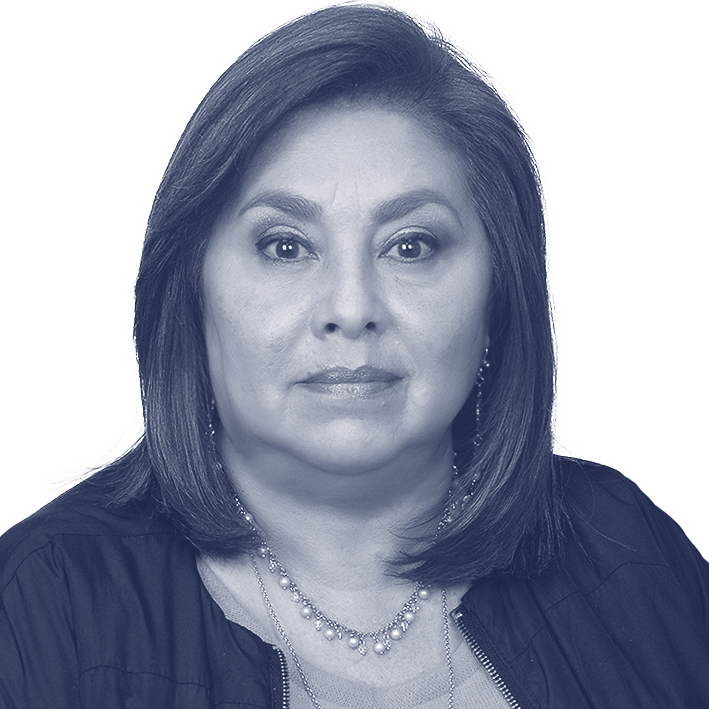 Cintia Pañaloza
West Central South America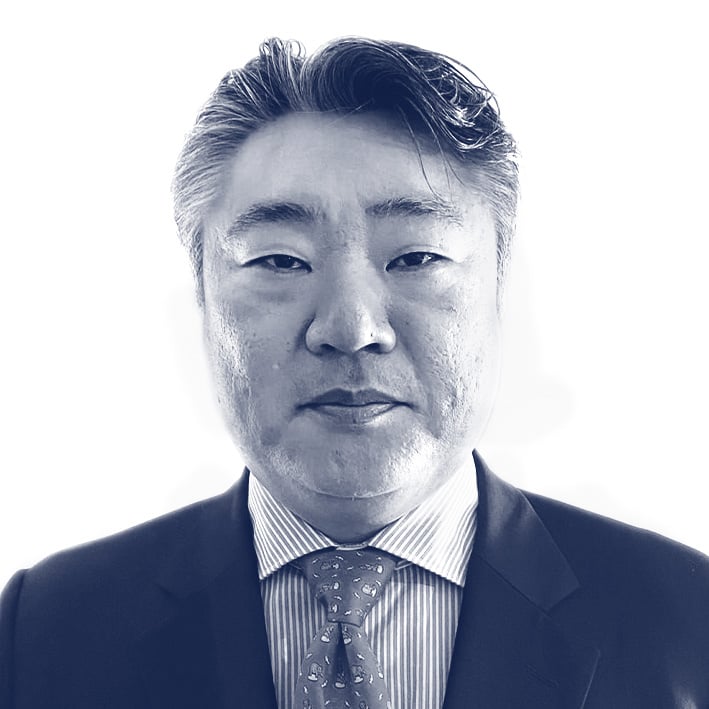 John Kim
Central America & Caribbeans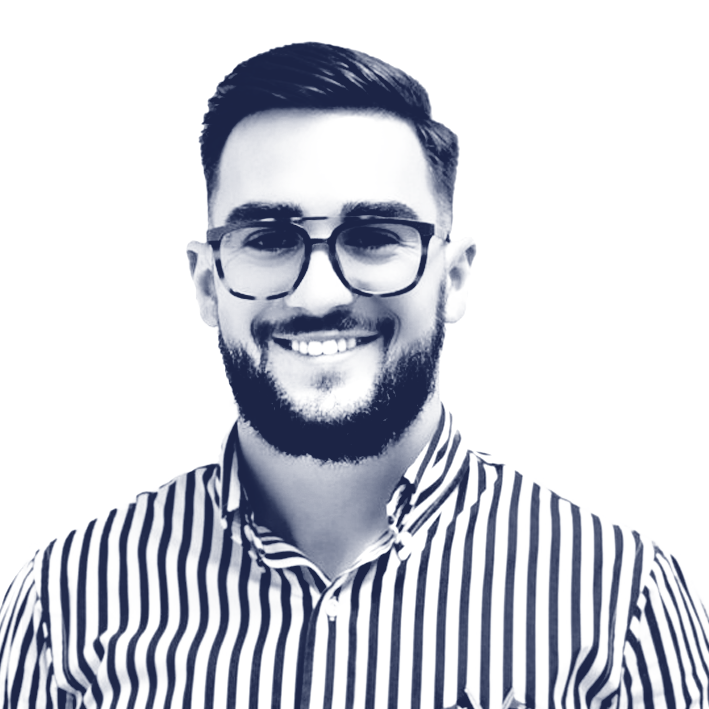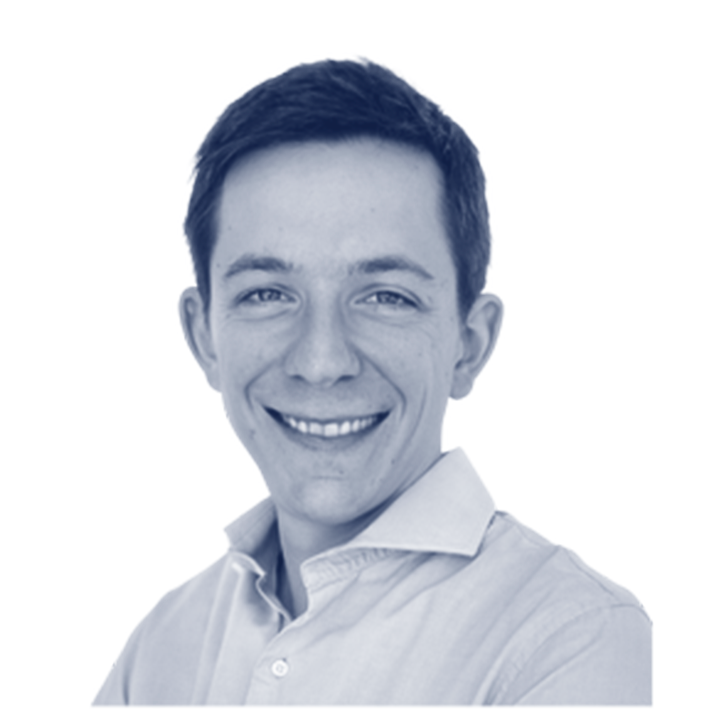 Arnaud Gricourt
CIS countries
Our Board Members, Advisors & Investors
---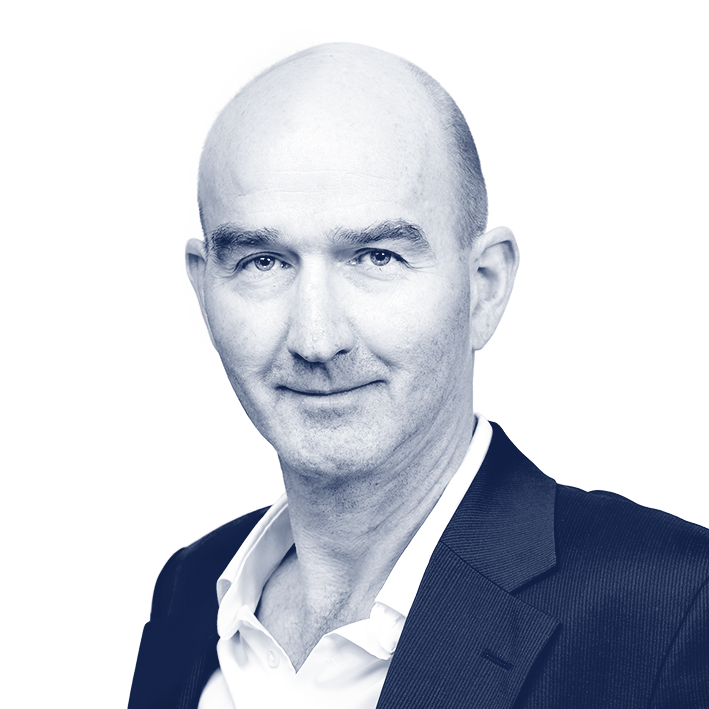 Renaud Irminger
Co-Founder & CEO
A seasoned Business Executive with over 25 years in travel and border security initiatives, Renaud has been instrumental in improving the air travel industry. His leadership has brought over 25 world premiere innovative solutions to the market and help shape the IATA OneID initiative.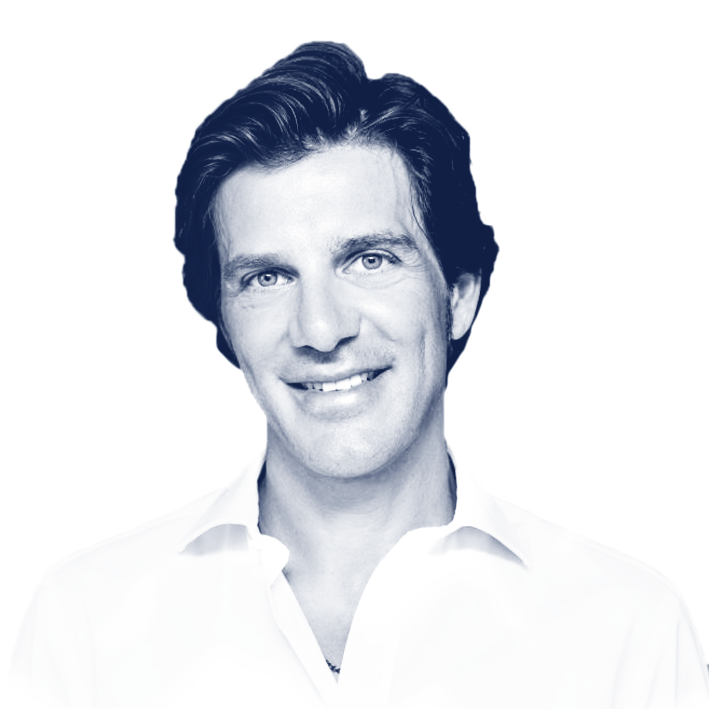 Ygor Lutz
Co-Founder & Chief Revenue
With over 20 years in international business development, Ygor has extensive experience in high-growth start-ups plus mid-size and large ATI organizations. He has worked with governments, airports, and large enterprises across the Americas, EMEA, and Asia delivering identity products and enterprise software to improve security.
Christophe Maire
Board Observer & Investor
Christophe is CEO and founder of Atlantic Labs. He brings over 20 years of experience in technology ventures. Having founded and developed many successful ventures and serving on several boards, Christophe's strategic knowledge will ensure Travizory grows in the right direction at the right time.
David Pittet
Board Member & Independent Investor
An experienced Chief Executive Officer, David brings a wealth of knowledge and professional skills across all levels of management in particular risk management.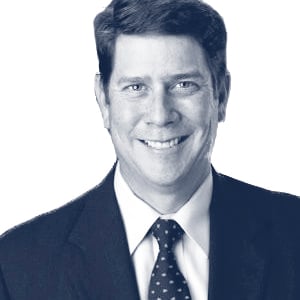 Jim Peters
Board Observer & Senior Consultant
Jim is a well-respected Senior Technology Adviser for Travel tech, Airlines, Aerospace with over 30 years of leadership as President and CTO of large international companies within air travel, digital travel and security.