Who we are
Founded in 2019 by senior executives from across the air transport industry with specialists in biometrics, mobile, border security and border management – Travizory's team leverages decades of experience in border security to tackle ever-evolving border risks and threats using cutting-edge technology.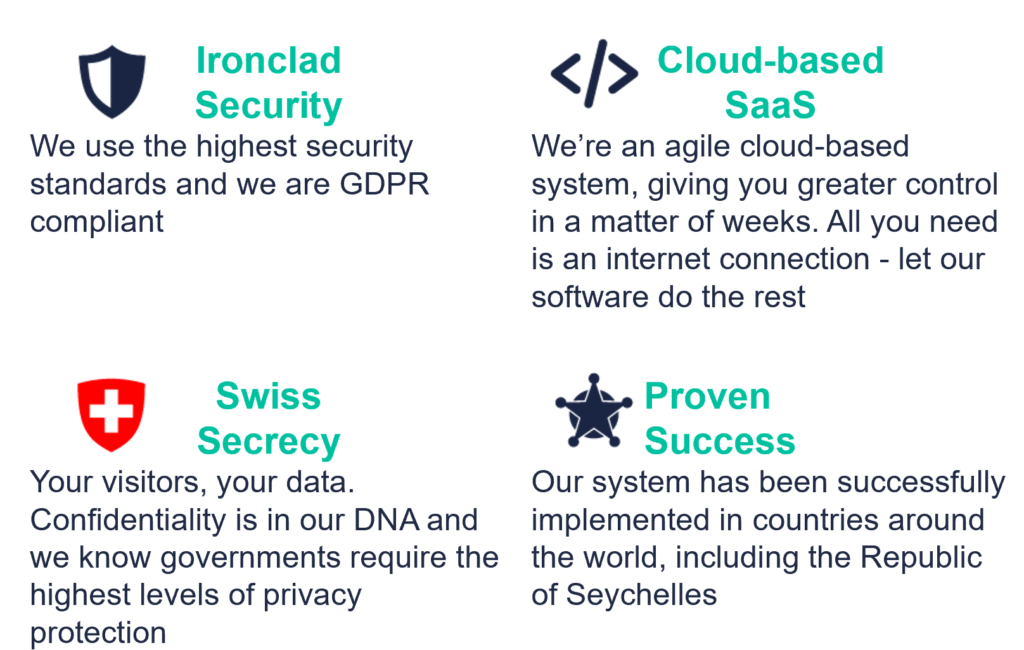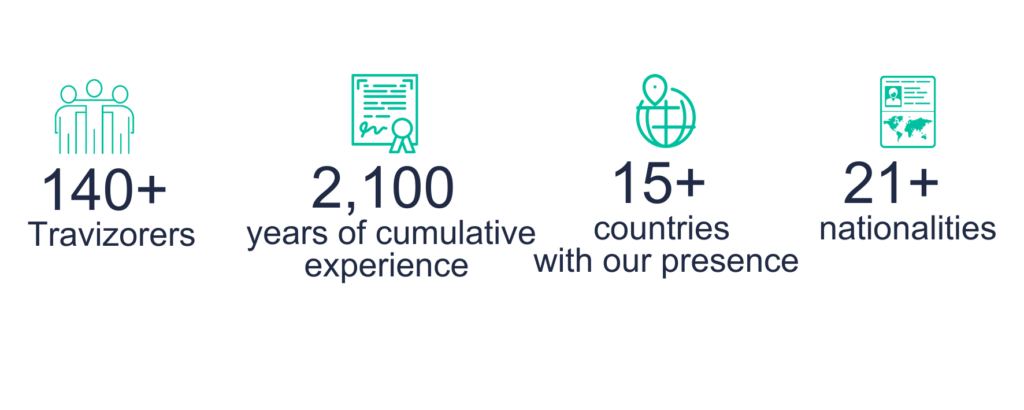 Our Vision & Mission
Travizory has set out to create a world where border crossings are simple, swift and secure for travelers and the countries that welcome them.
We live in a world where everything exists online. Our founders came together to create and deliver a future where travelers can enter a country as easily and as securely as they can make an online payment, stream music or buy a package holiday.
A future where a face, can enable cross-border travel in a safe, and responsible way. 
A digital world without stacks of paperwork, physical documents or endless queues – taking the pain out of traveling while boosting security through technological innovation.
Proving that security and a seamless travel experience can go hand-in-hand, we establish a direct line of communication between Governments and their visitors, enhancing security screening and making the traveler experience more efficient.
By developing digital tools that revolutionize the travel experience and facilitate paperless border crossings, we're confident that we can get there, one border at a time.
Where we are
Headquartered in Switzerland Worldwide presence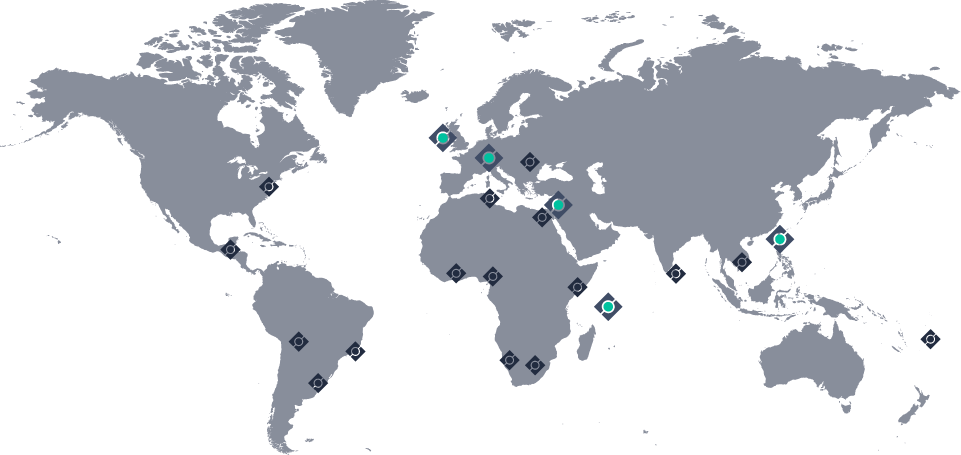 Switzerland
Seychelles
Ireland
Lebanon
Philippines